Make Better First Impressions In 60 Seconds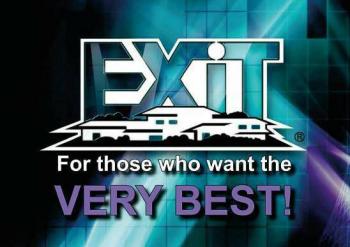 Did you know people today are suffering from INFObesity? They don't want more information; they want to be intrigued and they want to be intrigued quickly. If you don't say something in that single, crucial minute of your elevator pitch that gets their eyebrows up, they've already checked out, and that means your idea, organization, or cause will never succeed at the level it deserves.


Do you have clear, concise, and compelling responses that impress potential clients, employers, and sponsors? Does your opening pitch or paragraph capture people's favorable attention and motivate them to keep reading and say, "Tell me more?" Our goal is to turn one-way communication into two-way communication. Another way to do that is to create commonality by turning me, me, me into we, we, we.

The purpose of an elevator pitch is NOT to tell people what you do—that's a monologue. The purpose of an elevator pitch is to create a meaningful conversation—that's a dialogue. The next time someone asks you what you do, use this disruptive approach to turn a boring elevator pitch into bonding connection.

There are two kinds of people in this world. Those who walk into a room and say 'Here I am' and those who walk into a room and say, 'There you are.'" – Ann Landers


That elevator intro will raise people's eyebrows: they'll be intrigued because they're picturing a way they've used or benefitted from what you do. This has taken under 60 seconds, yet they could describe what you do to other people, turning them into a word-of-mouth ambassador. And, if they're ever in the market for your services, they're a lot more likely to contact you, because people like to do business with those they know and like.
Do you plan to buy or sell or finance a piece of property in the next six months?
I would love to assist you.
Please let me know and I can set you up to receive automatic updates on newly listed properties and I have a really cool mobile app for smart phones that you can download.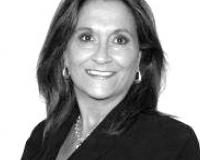 Author:
Dorothy Lee
Phone:
615-973-6363
Dated:
August 12th 2013
Views:
1,177
About Dorothy: Dorothy Lee's 22+ years extensive knowledge and experience in Real Estate provides her a unique v...